After watching a
YouTube post
from allthatglitter21, I thought I'd do a blog post for my 8 most worn items. While we usually blog about product we love, listing the products we actually use says a lot about what we like.
1) Most Worn Lipstick/Lipgloss:
Fresh Sugar Lip Treatment
I have already posted a blog about this product so I won't go into detail but I'll just say I love it!! I actually bought another tube today!!
2) Most Worn Earrings: Small White Gold Hoops. My husband proposed in October of 2005 and we were getting married in November of 2006. On the anniversary of our engagement, my husband bought me cute white gold hoop earrings. They are quite small but have so much sentimental value and I wear them on most days.
3) Most Worn Shirt:
Old Navy Tank
. My most worn shirt is this tank. It is the perfect shirt. I wear it with jeans and heels or flats for a great casual look, with running shorts to the gym, around the house as pj's, or even under sweater as a type of cami. I own probably 10 tanks in varying colors and always could use more. Definitely recommend this tank, and for the prcie---it can't be beat!
4) Most Worn Nail Polish:
OPI
Dark Purples, my most commons are not just one color but more like a family of colors. Eiffel for this Color, Louvre Me Louvre Me Not, Sapphires in the Snow are the favorites right now.
5) Most Worn Shoes: Banana Republic Grey Renee Wedges. These shoes are most worn, I probably wear them twice a week to work. They are so comfortable and go with a lot of different outfits. I saw these when they were full price ($120) and I didn't think they were worth it so I waited until they were $70. Knowing what I know now, they are definitely worth the $120. They have about a 4" wedge but you would never know it from the comfortability.

6) Most Worn Hair Product:
Fredric Fekkai Coiff Toussel Wave Spray
. My hair has a slight wave and this spray gives me a beachy wave look with minimal effort. I can air dry my hair about 50% of the way, spray this, scrunch and go. Love it!
7) Most Worn Perfume:
Calvin Klein Euphoria
. With a light floral and fruity scent, this perfume is a great everyday perfume. My favorite is Michael Kors but I don't wear it during the day as it is quite strong.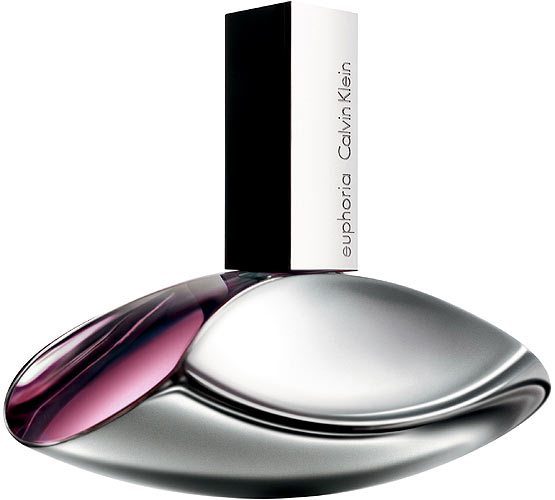 8) Most Worn Handbag:
Michael Kors
. I got this purse over the summer and have been carrying it religiously every since. The bag is worn in perfectly now, the size is perfect to fit all of my necessities without being bulky.
For all of you bloggers out there, I tag you to do your 8 most worn items. Enjoy!